School holidays are coming, have you planned for your holidays yet?
We'd not gone on a holiday this year, except for the short weekend trips here and there, all because of the project I was working on which had me working many nights and weekends. Now that the school holidays are coming, it's time for a long break!
We have a Bali and Japan trip coming, and there's lots of planning to do, especially for the Japan trip.
I think I overbought the books.
After googling, contemplating, checking out travelling books, talking to CPWong who's a Japan travel expert, we'd decided to visit Kyushu this round. Still there's lots of research to do, as in how we'll be travelling around this Southern Island, what are the places of interest to visit, and where to stay for the night.
Once we know our itinerary, we have to book the accommodation. Since the exchange rate is not in our favour, we had to compare hotel rates from various hotel sites before making the booking.
In 2013 when we took our first Japan holiday, our accommodation was around USD200/night for 2 adults and 2 children. This round, with more time to do research, we are able to cut down to USD120/night on average for 2 adults and 2 children in Kyushu! Good deal eh?
I found HotelsCombined to be extremely helpful in comparing hotel room rates from different booking sites (agoda.com, booking.com, etc), and listing the best deals out.
We managed to get really good deals for Bali too, only RM350/night for a nice family room.
Can't wait to see all these.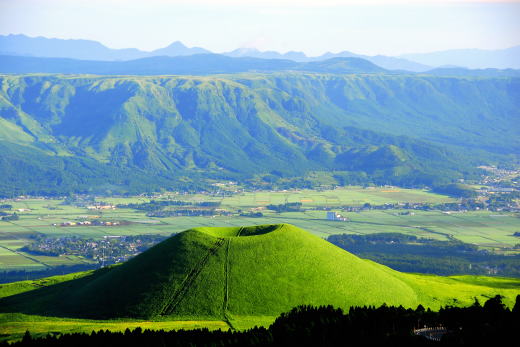 Photo credit: Rakuten
Photo credit: thousandwonders.com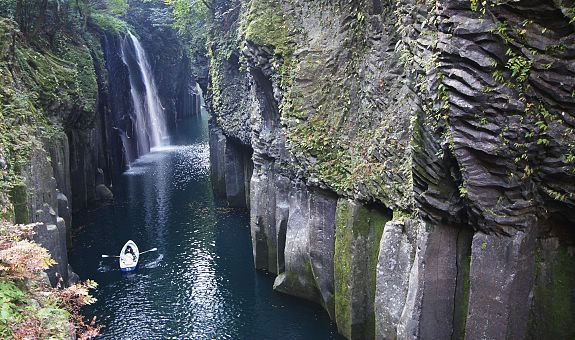 Photo credit: japan-guide.com
Photo credit: guide.travel.co.jp
Photo credit: balichartercars.com